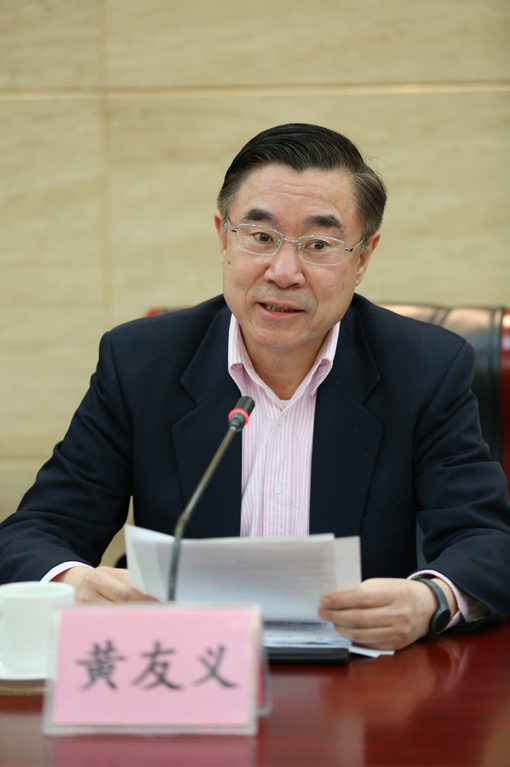 Huang Youyi, male, born in Beijing in 1953, graduated from Beijing Foreign Studies University in 1975, and graduated from University of Massachusetts in 1985 with a master degree. Now he is a senior translator. He was sponsored by the government to study in the United Kingdom and the United States. He is member of the CPPCC National Committee, former deputy director and chief editor of China Foreign Languages Publishing Administration, vice president and general secretary of Translators Association of China, chairman of China National Committee for MTI Education, director of English Expert Committee of CATTI, and director of Evaluation Committee of National Professional Titles for Senior Translators. Huang has received the special government allowance of the State Council and many awards, including "Medals of Honor of the Chinese Publishing Industry" granted by the State Administration of Press, Publication, Radio, Film and Television, the title of "Influential Man of the Chinese Copyright Industry" granted by the Copyright Society of China, and the "Golden Pin", the highest medal of honor granted by the International Federation of Translators.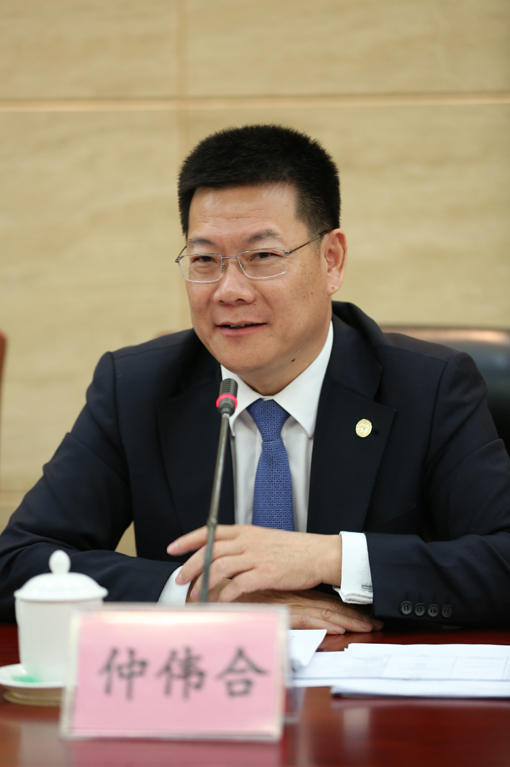 Zhong Weihe was born in Jiangsu Province. He is vice chairman of China National Committee for MTI Education. Currently he assumes the deputy secretary of the Party Committee, president, professor, and doctoral supervisor of Guangdong University of Foreign Studies. He has successively studied for bachelor, master, and doctoral degrees at Nanjing Normal University, University of Westminster, University of Warwick, and Shanghai International Studies University. He has obtained the bachelor degree and master degree in English language and literature, another master degree in translation and interpretation, and the doctoral degree in English language and literature (Translatology). Professor Zhong Weihe's research fields include interpretation, translatology, international communication, and foreign language education. He used to work as an interpreter for a number of national, provincial, and municipal leaders, heads of foreign states, as well as political and business dignitaries at home and aboard. Professor Zhong Weihe's academic achievements have been published in academic journals such as "Chinese Translators Journal", "Foreign Languages and Their Teaching", and "Foreign Languages in China".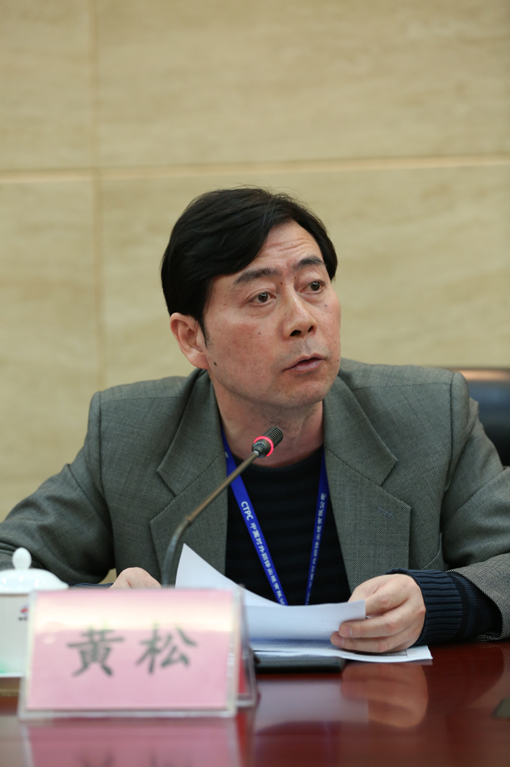 Huang Song, general manager of China Translation Corporation.